Corowell Rapid Covid-19 Screening Test
The Corowell test was developed to allow a quick, safe and easy screening that can be done
anywhere by anyone.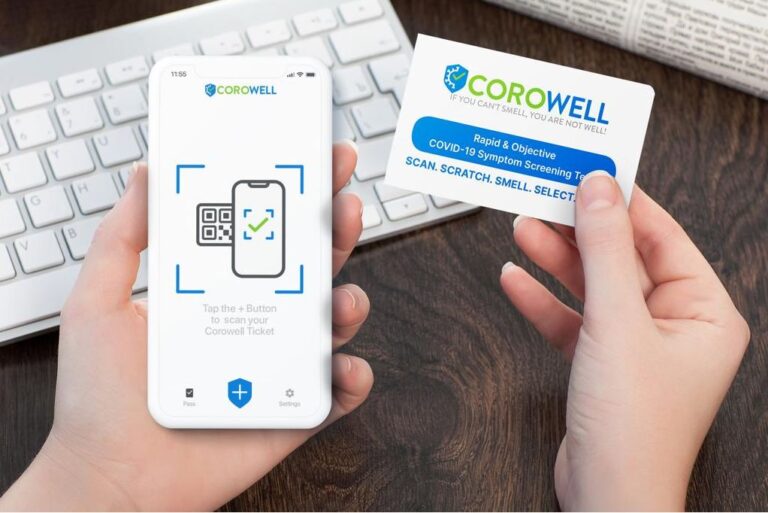 Corowell Benefits 
FDA class 2 medical device
CE approved 
Pre-screen large groups of people
Highly accurate with a specificity of 95%. 
User friendly experience and interface.
Results are sent to your App as an encrypted digital pass that can be scanned and validated by using the Corowell Guard App at events, schools, airports, etc.
Process only takes a few minutes.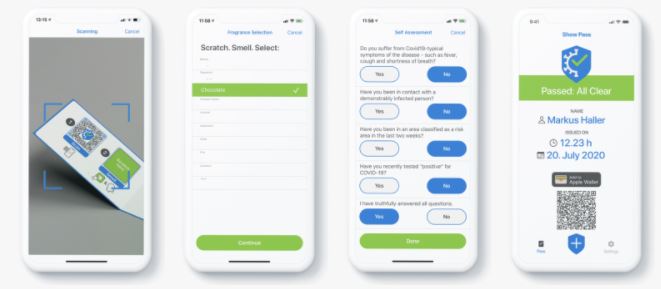 EMAIL: sales@nbgsusa.com
OFFICE: 908-255-4133