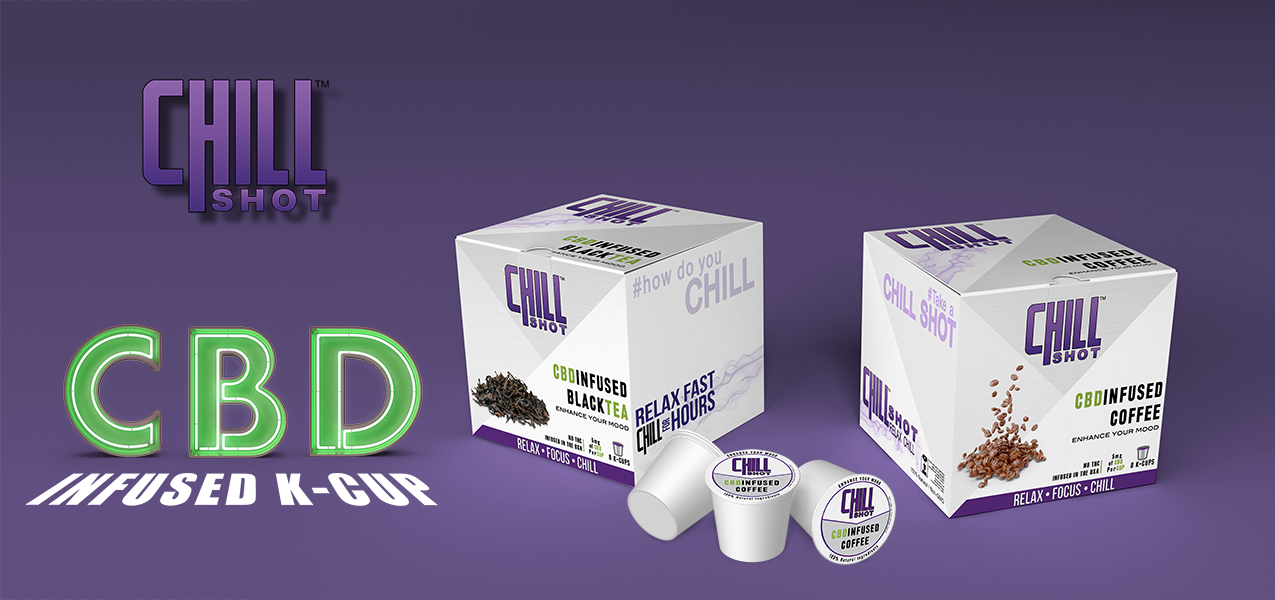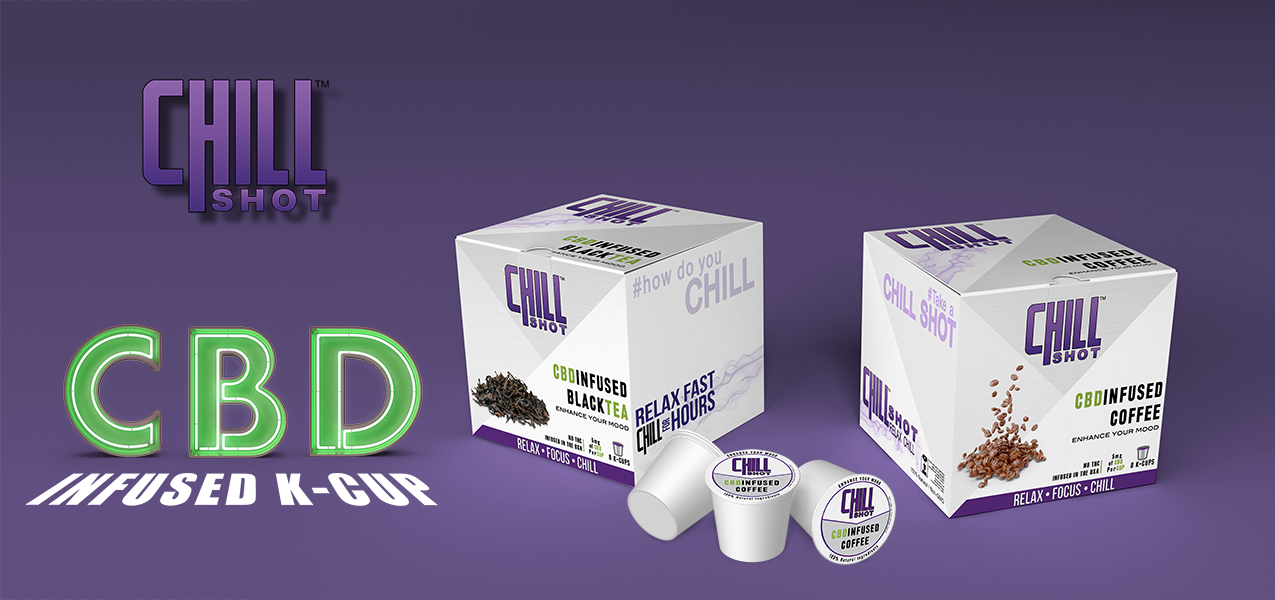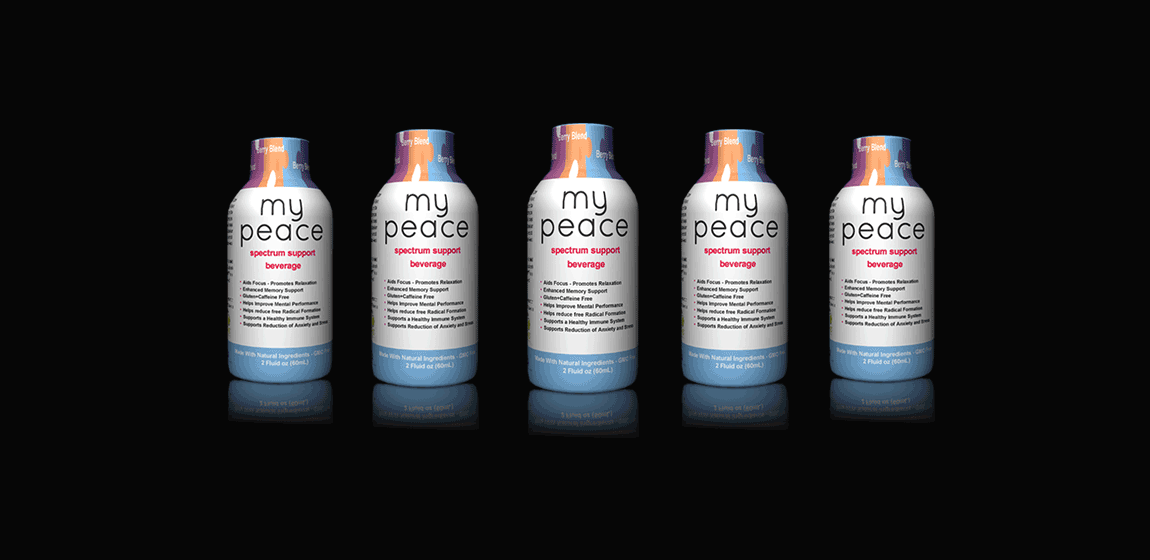 CHILSHOT kcups v3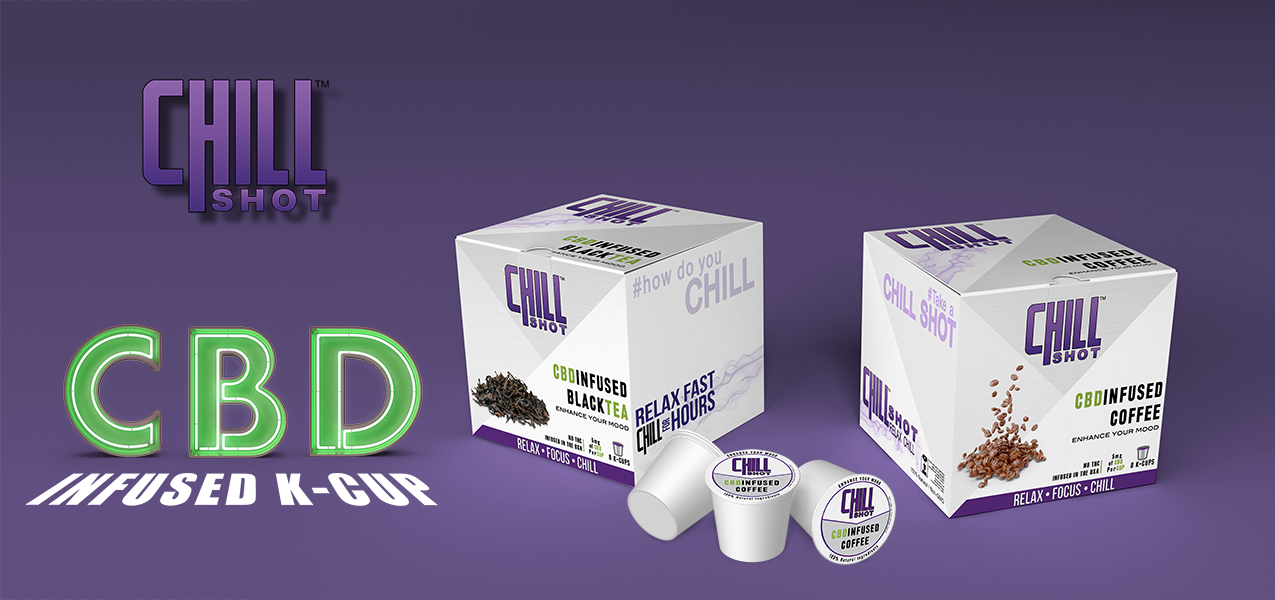 CHILSHOT CAN BEVERAGES 2
mypeaceslider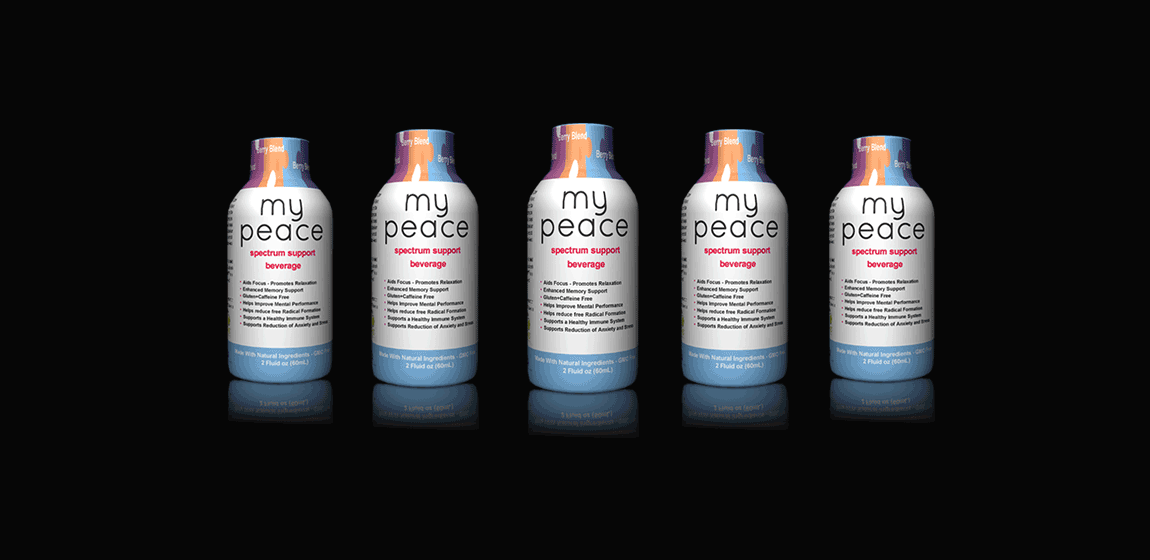 At NBGS we formulate and manufacture functional beverages for everyday consumption. Our core research is based on spectrum disorders. NBGS' current beverage line consists of the following:
Chill Shake/Shot – Promotes a feeling of tranquility, reduced stress, less anxiety and inspires a greater sense of self -confidence, lessening social inhibitions.
My Peace – Carefully formulated to alleviate symptoms of stress and anxiety, while enhancing mental clarity and performance.
Func+Zen – Contains all natural ingredients and is safe and effective. It reduces stress while increasing focus for a faster learning and improved mental performance.
We currently offer several different beverage types including K-Cups and Liquid Shots (2oz and 4oz).
Ready to license products include: 
hangover

headache

focus

sleep aid

relaxation

appetite suppressant

protein

cannabis based products

heart healthy

sugar companion / diabetic aid

probiotic
Whether you are a local business or a national chain, a private-label k-cup program can certainly increase awareness of your business.  A private-label k-cup is a unique way to leverage your customer base and capture market share of the millions of Americans who drink coffee on a regular basis.  Our private-label program is fully customizable and our team can help you source roasted coffee from all over the world.  Lets build your brand today!
STEP 1

- Choose Your Coffee, 

Tea and Functional Ingredients
STEP 2

- Send Us Your Logo or Design
STEP 3

- Get Your Quotation

Contact us today to learn more about how a private-label k-cup program can benefit your business.